A Beautiful Musical Puzzle-Adventure Game
Spectrum is a puzzle-based adventure game designed around the concept of synesthesia, a unique ability in which the five senses - touch, taste, sight, smell, and sound - overlap. For Timothy, a young synesthete and the main character of Spectrum, sight and sound are intimately mixed. Timothy hears music as color, a skill that allows him to solve intricate puzzles, help the musicians he encounters during his adventures, and bring color back to his gray world.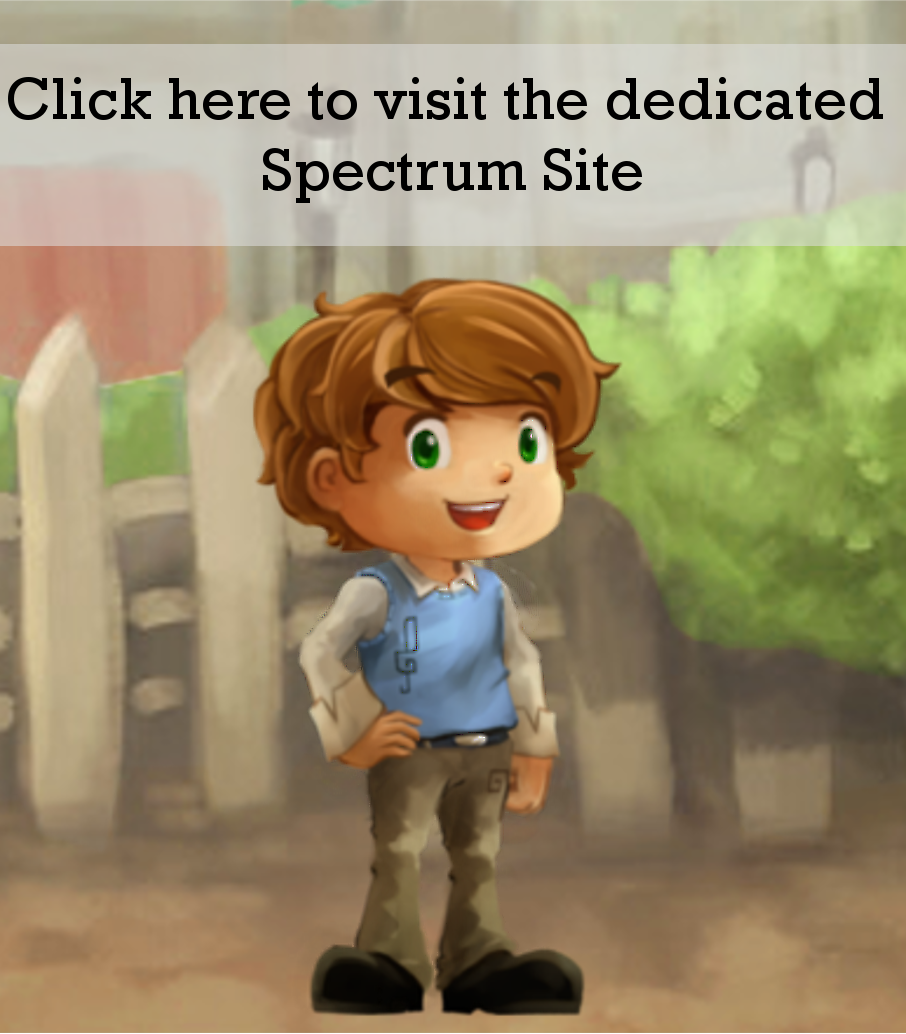 Story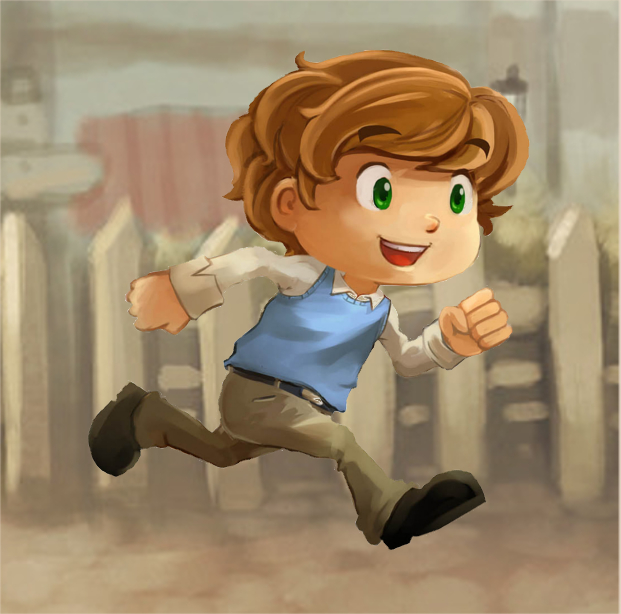 Timothy Bremont, the main character of Spectrum.
Spectrum tells the story of Timothy Bremont, a boy who has always enjoyed his particular synesthesia - the mixing of sound and color. Surrounded by music since childhood, Timothy has spent years listening to the beautiful works performed in his parents' renowned concert hall. However, when Timothy's mother, a talented pianist, falls ill and passes away, Timothy's father ceases to compose and begins to neglect the concert hall. As the music in his life lessens and eventually stops, all the color Timothy once experienced drains away, leaving the world dull and gray, while his parents' concert hall slowly falls into disrepair.

One day, as Timothy gazes at the colorless world outside his window, he notices a splash of color. A bird rests on a nearby branch, singing a beautiful melody that Timothy perceives in faint shades of red, green, and blue. When the bird flies off, Timothy eagerly follows, and is led to an old playbill of his mother and father. Inspired by the bird's song, and the slight glimmer of color along the edge of the playbill, Timothy decides to fill the concert hall once again with his parents' music.

Setting out on his adventure, Timothy explores many different locations like the Sunset Hotel, Blue Water Aquarium, and Deep Green Wood, meeting various musicians in need of his help. Using his abilities, Timothy solves the musicians' dilemmas, and they join him in his journey to once more fill the world with music, color, and happiness.
Art and Music
Spectrum is a striking visual representation of sound and sight, with artwork that flawlessly interacts with the delightful, original music scored for the game.

Together the music and animation of the game grow and change, livening in tandem as Timothy clears areas of the city and is rewarded with color and music by the musicians he rescues. Beautifully alive with chords and chromatism, Timothy's adventure leads him from shadows of color and whispers of music to a fully orchestrated finale, as he revives the full spectrum of color and sound to his world.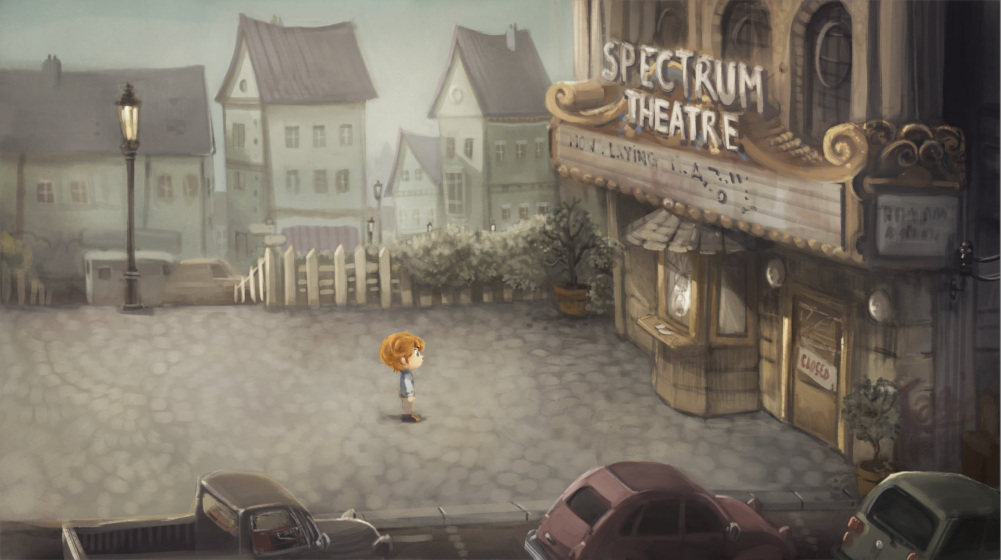 The colors at the beginning of the game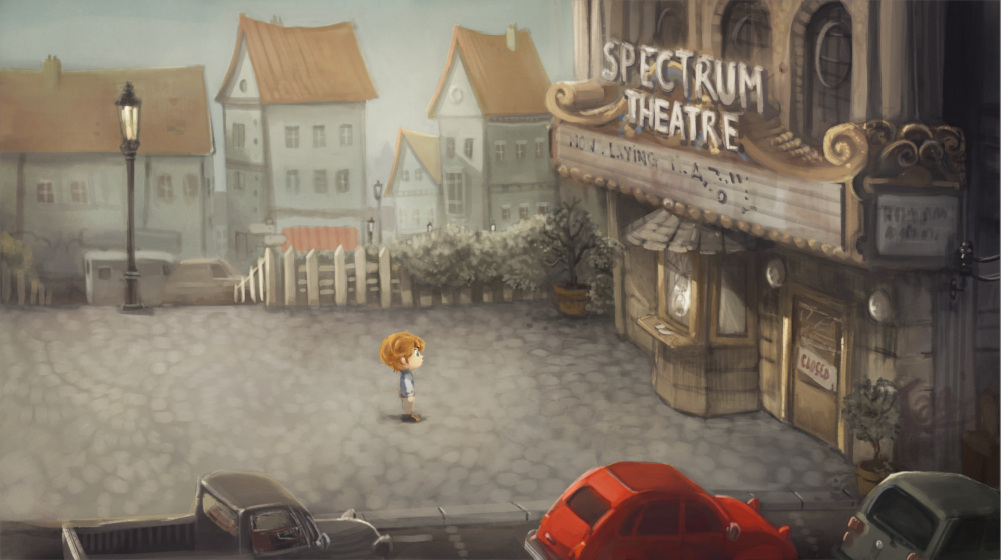 After the Sunset Hotel the red colors come in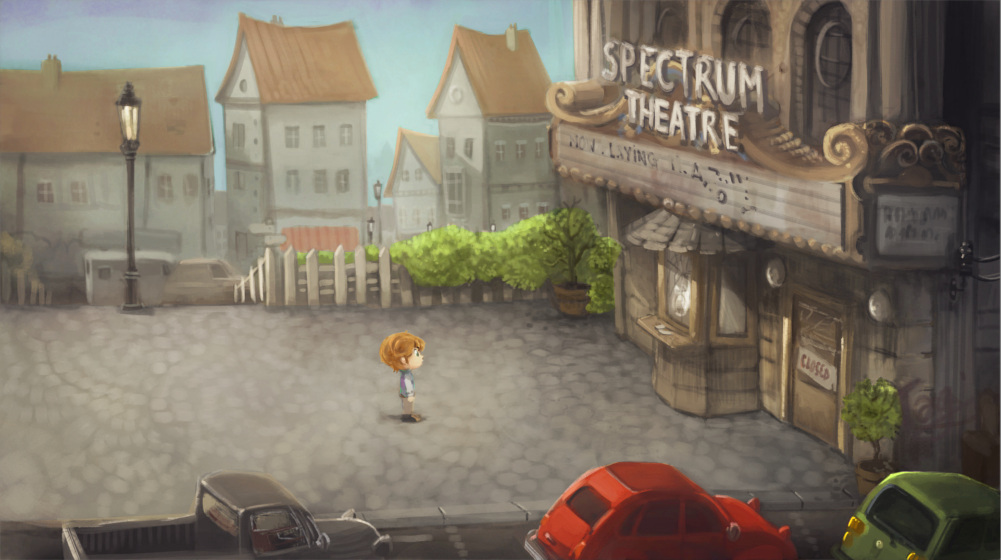 After the Aquarium and Forest, green and blue come in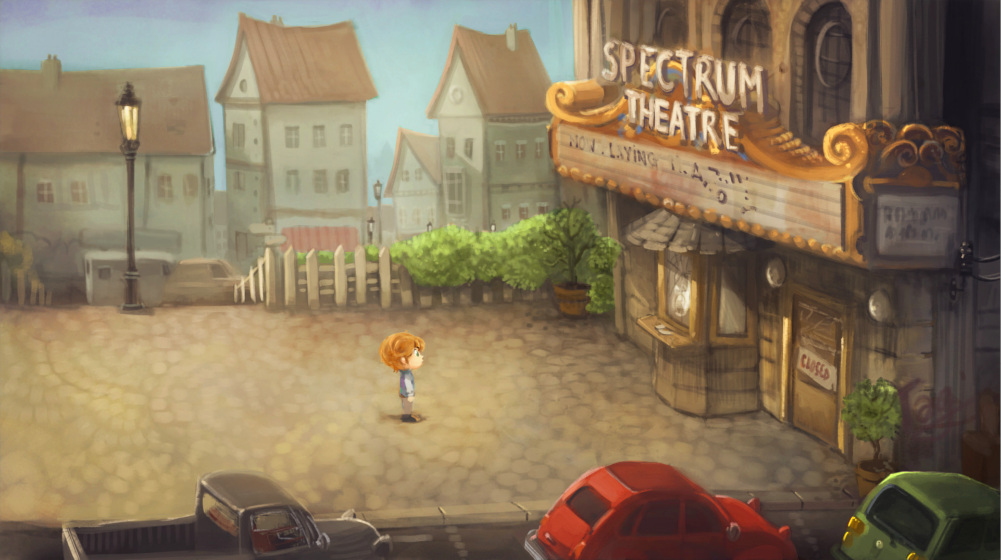 By the end of the game, the game comes alive with color!
Click Here to View Larger
Overworld music early in the game
Later in the game
Overworld music by the end of the game
Parents' Theme by Kimberly Hou
Gameplay
The gameplay involves three similar kinds of puzzles: Environmental, Blackout, and Musical Mystery puzzles.

Environmental:
Timothy must arrange the musical objects in the environment in such a way that the colors and melody match in order to proceed

Blackout:
Because of Timothy's synesthesia, when an object makes a noise in a dark area, he sees a silhouette of light and color. In dark areas like the factory, he has to set up the machines to be able to create a rhythmic path of light to get to the next area.

Musical Mystery:
Parts of a musical melody are missing in the environment, and Timothy must put together the different pieces to figure out what notes to play in order to finish the tune.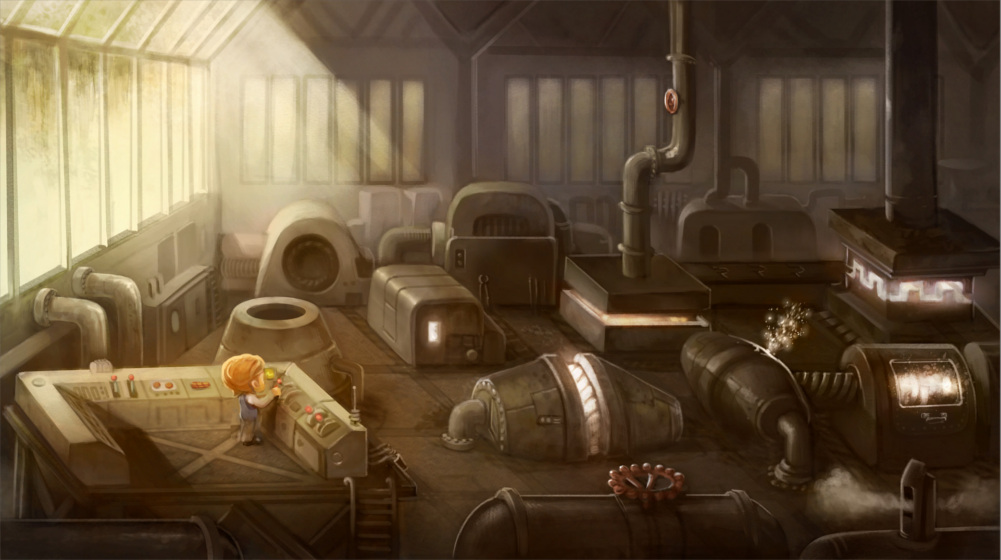 Factory Concept Art
Click Here to View Larger
Team
Rienzi Gokea: Creative Director, Head Programmer

Rienzi has been playing video games ever since he could hold a gameboy in his hands. He absolutely loves video games and all the amazing artistic possibilities in the medium. Studying engineering and computer science at Columbia University, Rienzi believes that all his years of experience playing video games can translate into a truly amazing and beautiful creation.



Kimberly Hou: World-Class Pianist and Lead Composer

Kimberly has an incredible track record with music. Playing piano since four years old, she has traveled the world competing in classical piano competitions for many years. She's also loved video games since she's been little, and played numerous games despite the intense life she leads. She is currently studying at Columbia University in New York City, and is part of the rigorous Juilliard Exchange. Kimberly brings a classical touch to the music, creating elegant melodies that can charm any listener.



Benjamin Rosenblum: Jazz Music Savant and Lead Composer

Ben is an amazingly talented pianist who has also been playing piano since he could barely walk, and he has been playing video games for just about as long. His specialty is jazz music, and he has an exceptional knack for creating stunningly smooth rhythms and improvisations. Ben also studies at Columbia in the Juilliard Exchange program. Inspired by classic JRPGs like Chrono Trigger, and Final Fantasy VII, Ben's music lends a nostalgic video game flair to complement Kimberly's melodies.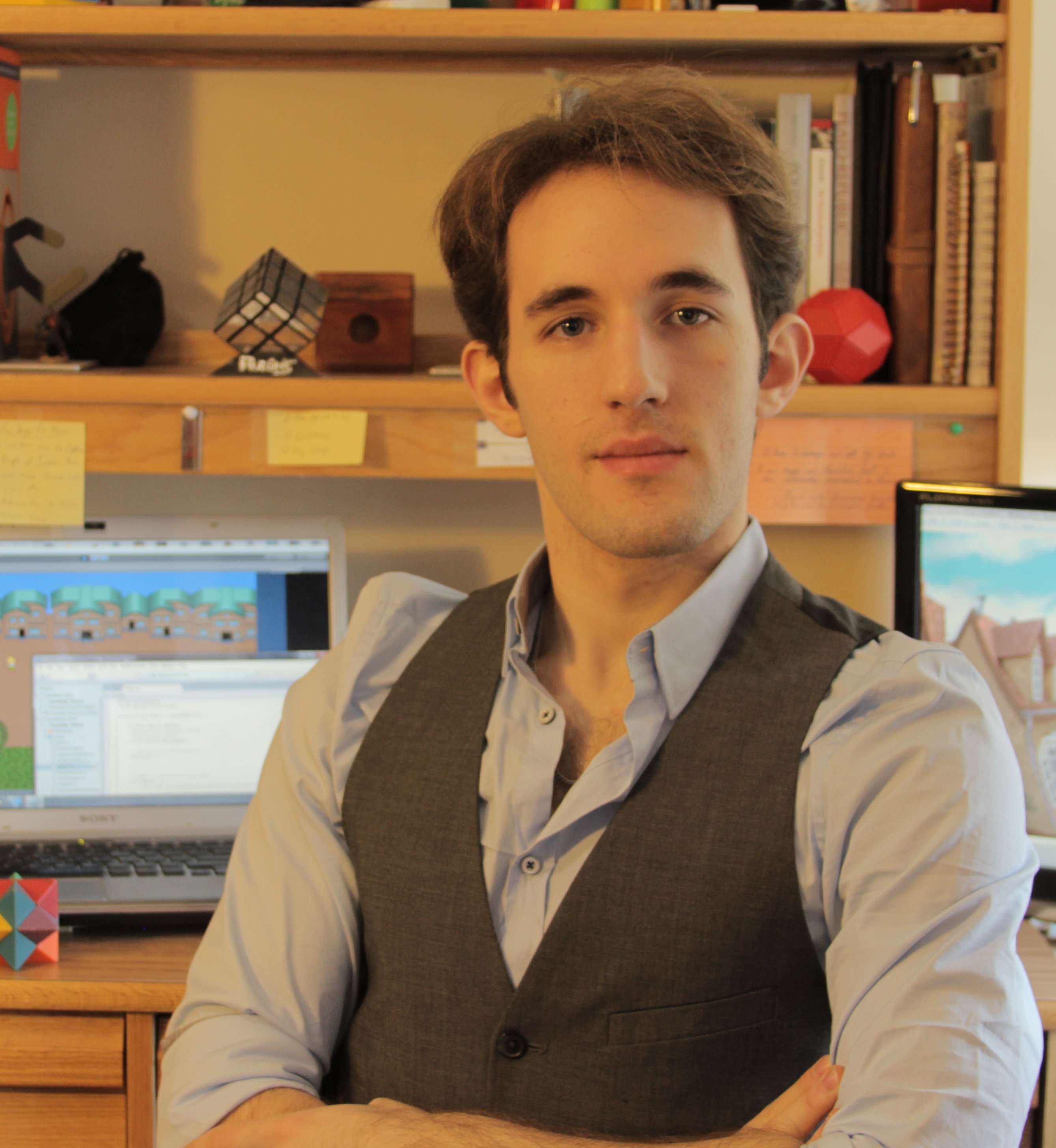 Rienzi Gokea: Creative Director
Kimberly Hou: Lead Classical Composer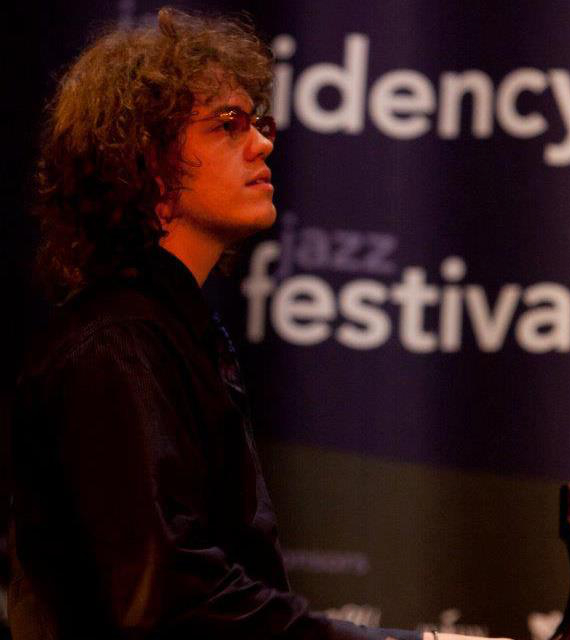 Ben Rosenblum: Lead Jazz Composer
Kickstarter
Because of the very high costs associated with creating such a visually beautiful game, we are planning on launching a kickstarter campaign in the fall to raise more funds for the game. Please Sign up for our newsletter, 'Like' Spectrum on facebook, or follow Energize Labs on Twitter for updates as we move forward!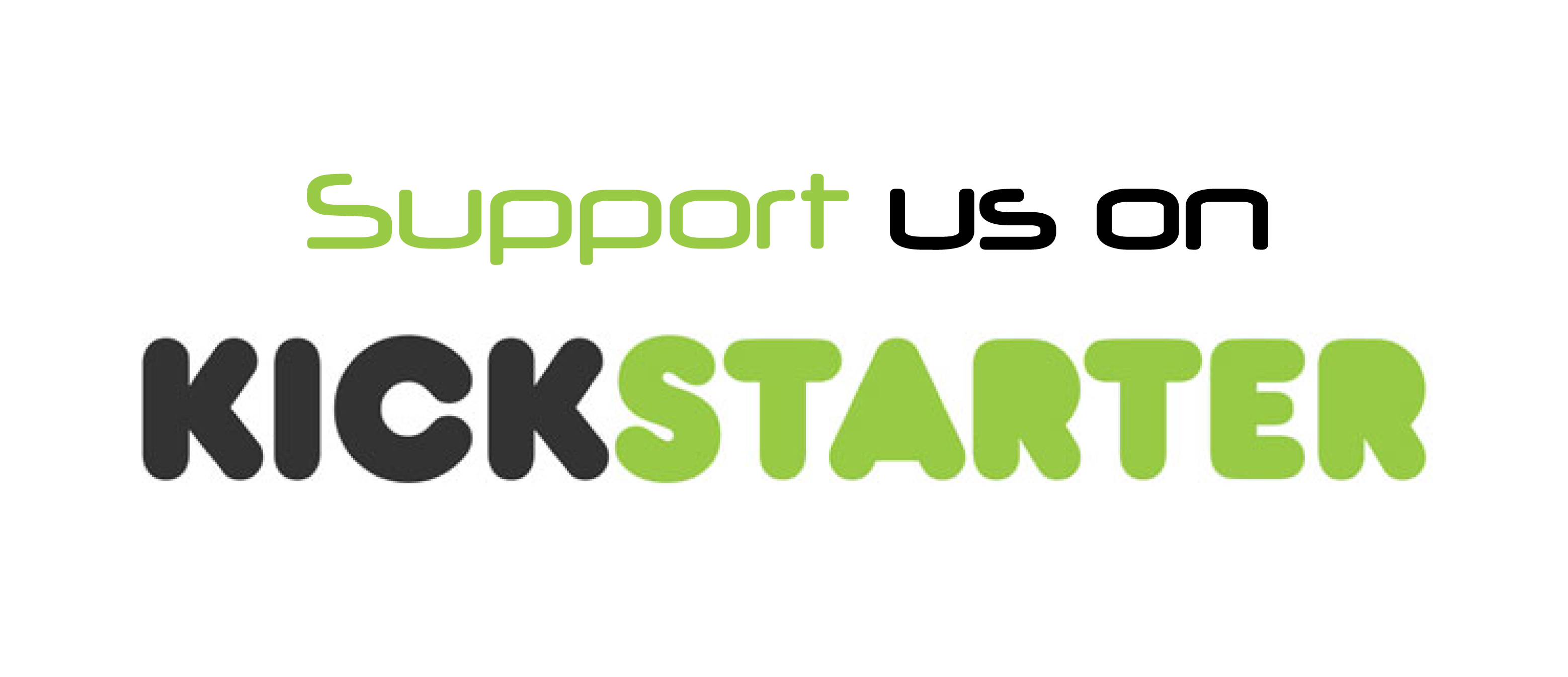 Follow us to get news on the kickstarter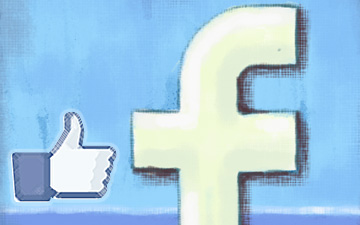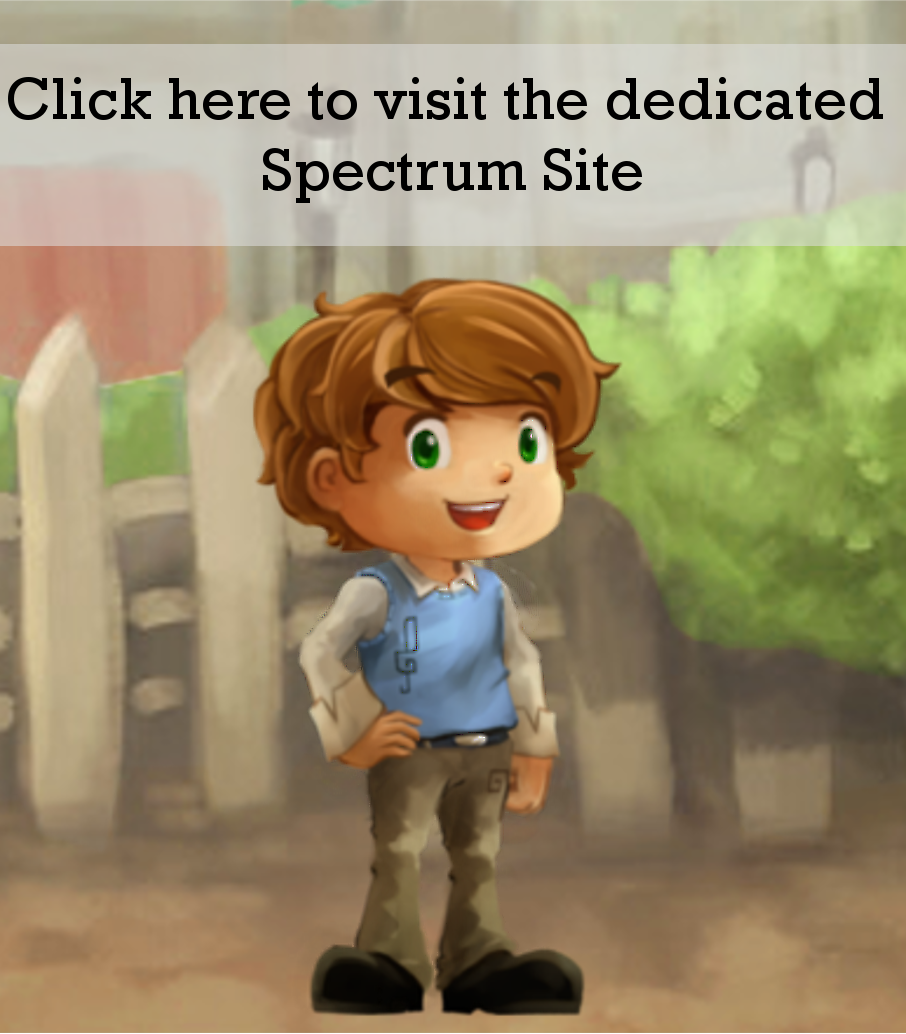 Copyright 2014-2015 Energize Laboratories Inc. All Rights Reserved